Below you will find the introductory text for the board of 2023. This is meant to give you an idea of who is representing you towards the Veste in the year 2023.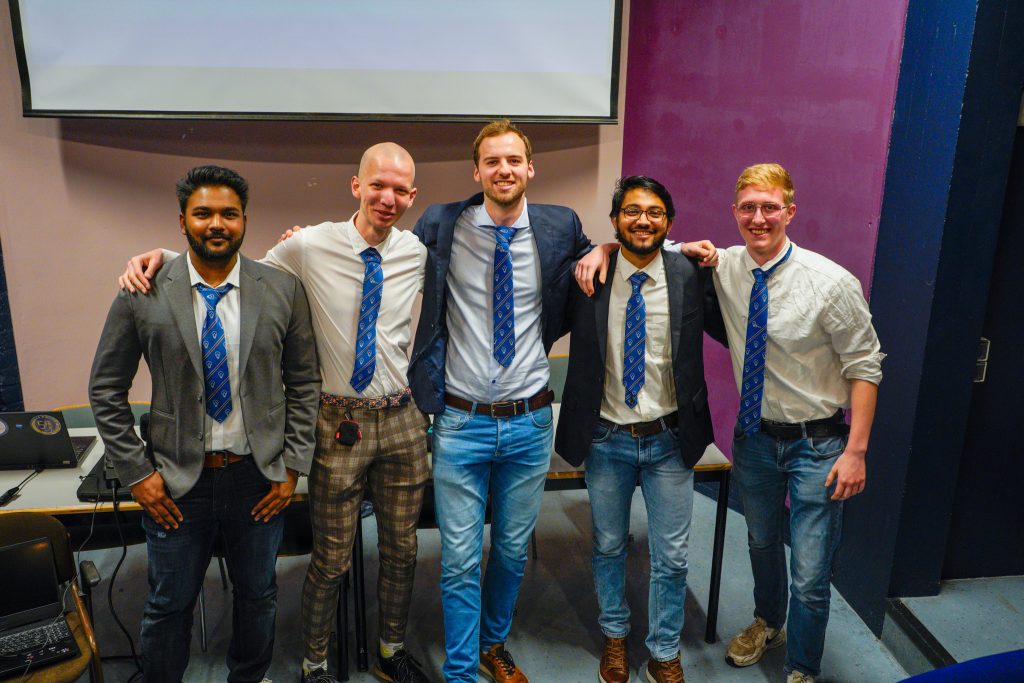 Michiel van Lookeren – Chairman
Hello! My name is Michiel van Lookeren Campagne and I'm 21 years old. I've been living on the campuslaan since I started my studies is 2019. In the past year I've become more interested in how things are ran on campus. These things include how De Veste deals with the gas prices, our cooptation right and the facilities in and around our houses. When I heard we actually have a foundation that works on this exact topic, I was interested immediately.
I still plan to live on the campus for a few more years, so I have plenty of motivation to keep the campus as great as it is.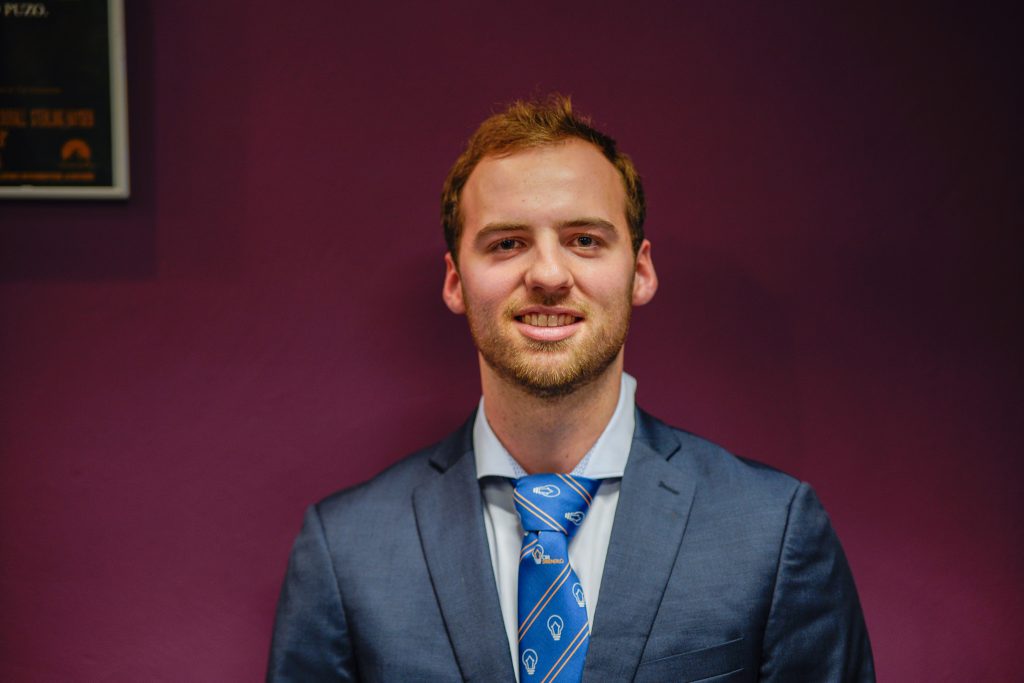 Jorn de Jong- Treasurer
Heyo! I am Jorn, a mathematics student and soon to be treasurer of CBR. Recently, I moved from the bustling city center to the peaceful campus. I have always been passionate about creating a better and more sustainable living environment for myself and others. That's why I decided to join this board and bring my ideas to the table. I am looking forward to working with the rest of the board members and making a positive impact on the campus.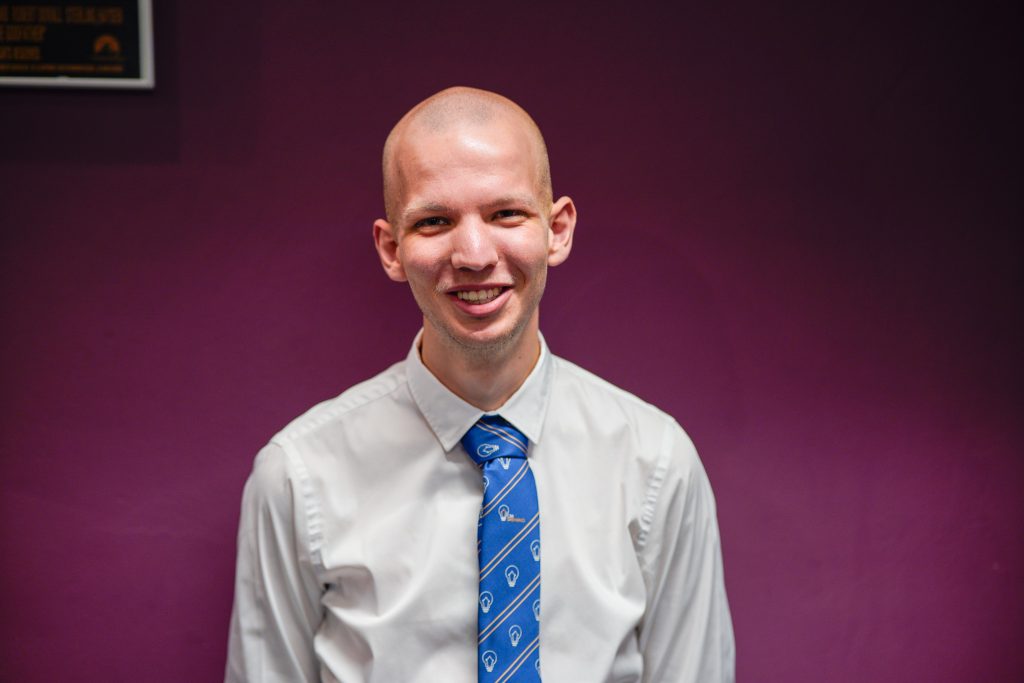 Bhavesh Chavan – Officer of Street Committees
Hey! My name is Bhavesh Chavan. I'm a second-year master student in Chemical Engineering. I am currently residing in Walstraat, an accommodation of De Veste in Enschede city center. During my first year, I was residing in Witbreuksweg. As an international student, I faced numerous difficulties during my starting days and getting acquainted to the university and housing. I think an accommodation with less problems is all everyone want, and that's why I wanted to be a part of this Board. From meeting new faces with their problems to solving it with De Veste, which I think of will create a good impact. Further, I would also like to make our campus not only green but also cleaner and more sustainable. I hope, me with all the board members and everyone on campus will make it work!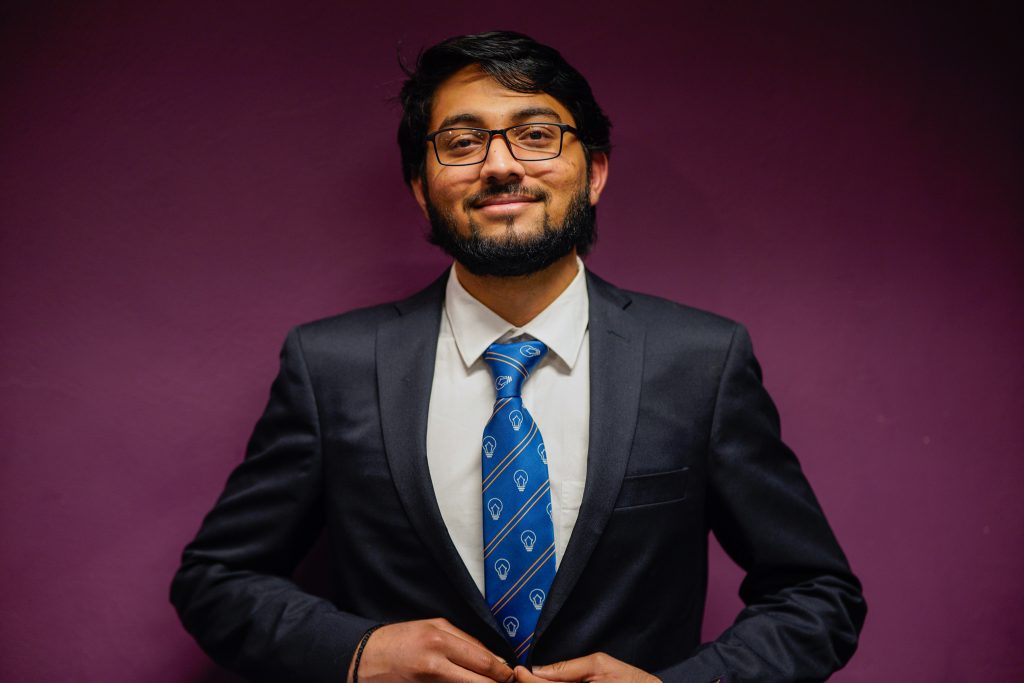 Yadhukrishnan – Vice-chairman
Hi, I am Yadhukrishnan, a graduate student in mechanical engineering. Previously a resident of calslaan, I recently relocated to the city center. This move made me aware of the housing challenges faced by students like myself. To address these difficulties, I joined the board with the aim of improving the living experience for tenants, promoting their comfort and well-being and gaining a deeper understanding of housing issues. We hope to be a dynamic and effective team, and act as the champions for the tenants of Vechtdal Wonen, giving voice to their needs and concern.