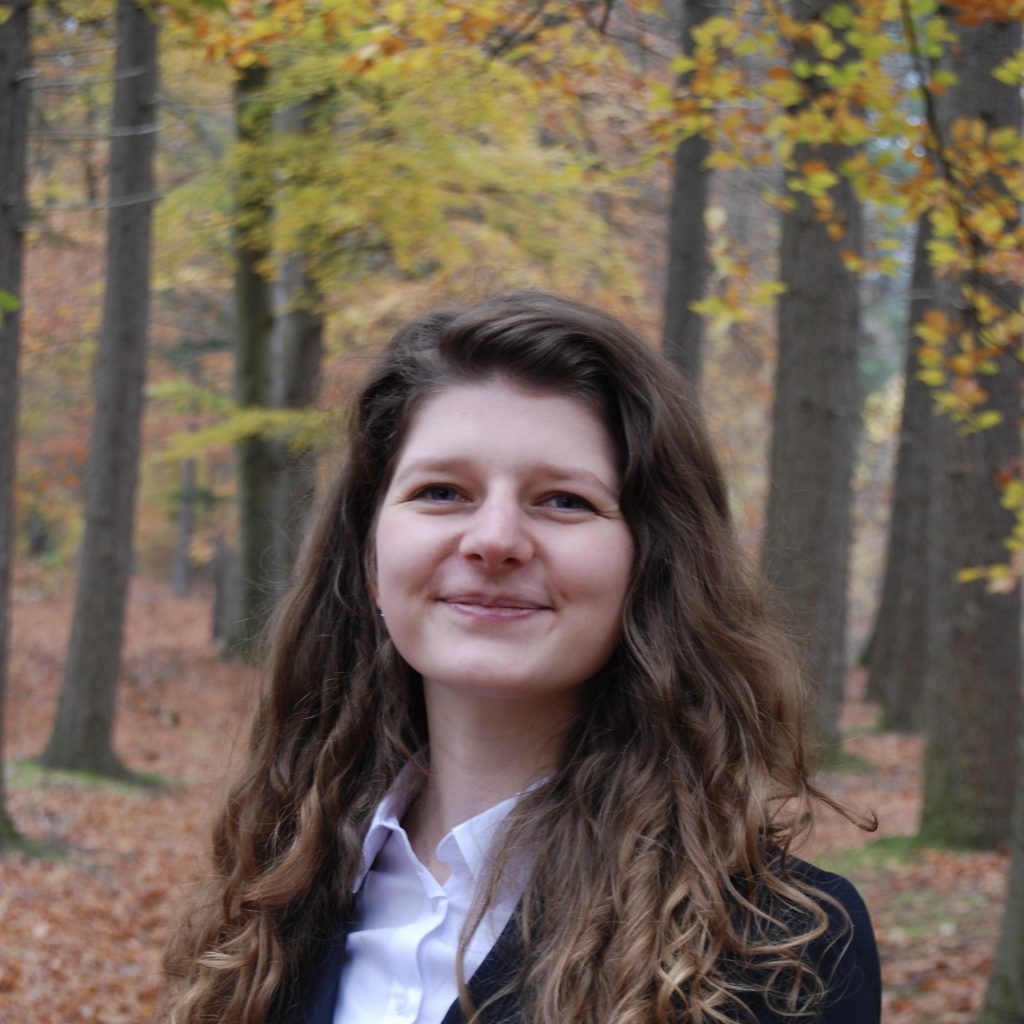 Mirre van den Bos- Chairwoman
Hi, I am Mirre and I am chairwoman. I have studied Psychology here at the university, and am now starting my master in Interaction Technology. I have been living at the Calslaan for more than a year, and before that I lived at the Matenweg for a few years. I have also done a board year at S.D.V. Chassé before this where I was also chairwoman. I joined this board because I think it is important that all tenants living on campus are represented and I like trying to find solutions which are beneficial for most tenants. So far, I have been enjoying the meetings with the rest of the board, and I am looking forward to the coming year!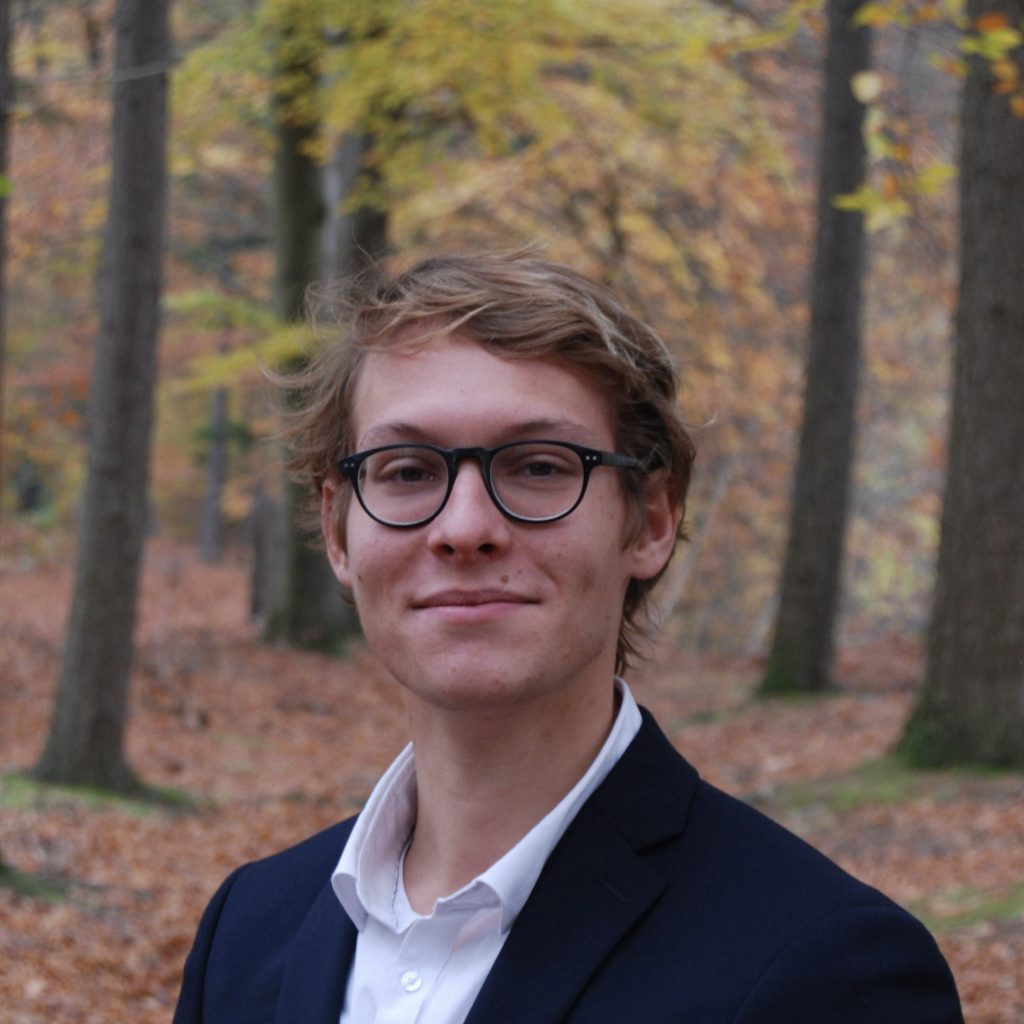 Bram van der Wal – Secretary
Hello, my name is Bram and I'm the secretary of the new CBR board. I'm a fifth-year mechanical engineering student that has been living on the Calslaan for over 4 years now, during this time I've always been active in my study association. The biggest reason for me to join this board is to improve the communication between the students and the Veste. With the bewonersraad we can let de Veste know what the students want and how they think about certain changes. After being inactive for 10 years, I'm looking forward to breathe new life into this board and get it started again!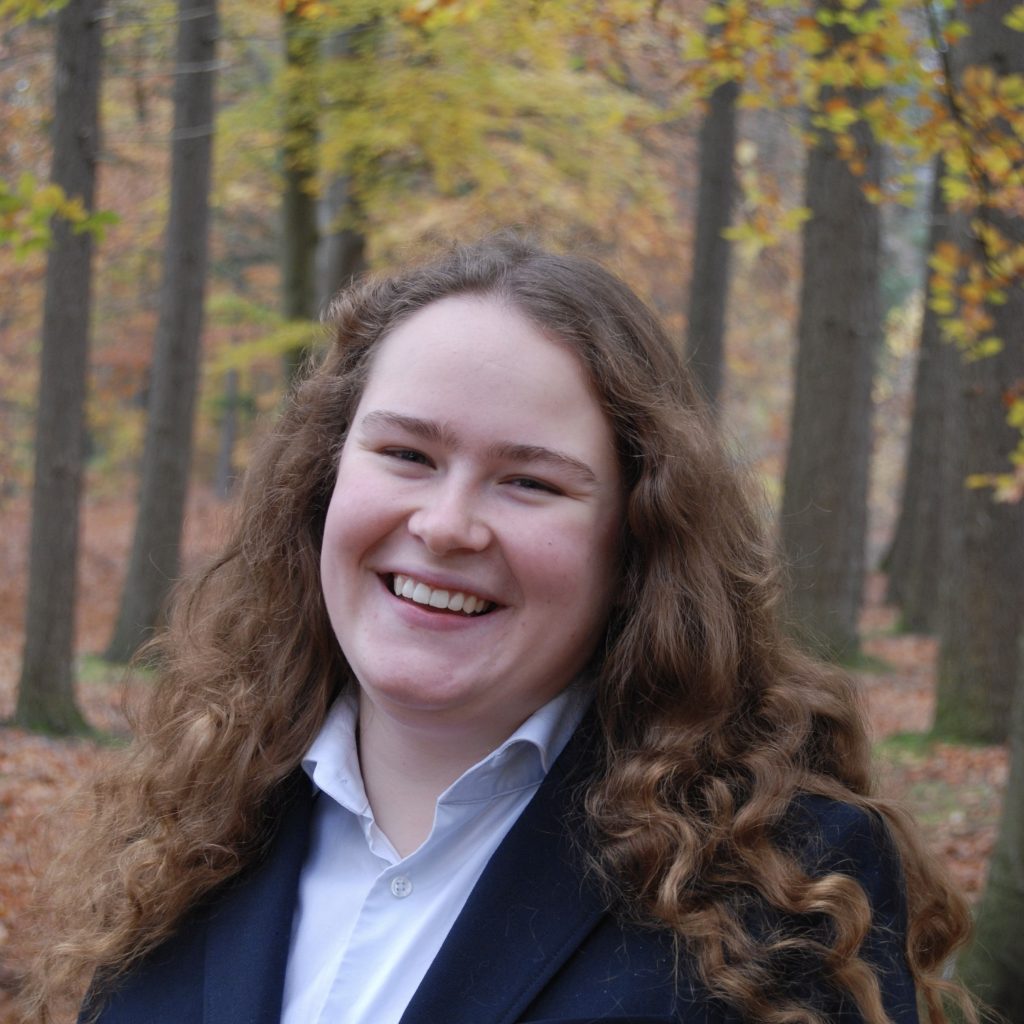 Imke Verschuren – Treasurer
Heya, I'm Imke, the treasurer of the board. I am a third year Creative Technology student but am currently doing a board year at my study association, Proto. I have lived on the Matenweg since my Kick-In in 2018. I wanted to become a part of the board of the 'Centrale Bewonersraad' since I am really curious to see how functioning as part of a big corporation such as Vechtdal Wonen will be and how we can advise them on policies to make life on campus as amazing as it can be for all students. I'll probably be working in the background most of the time, but I'm still looking forward to working with all of you!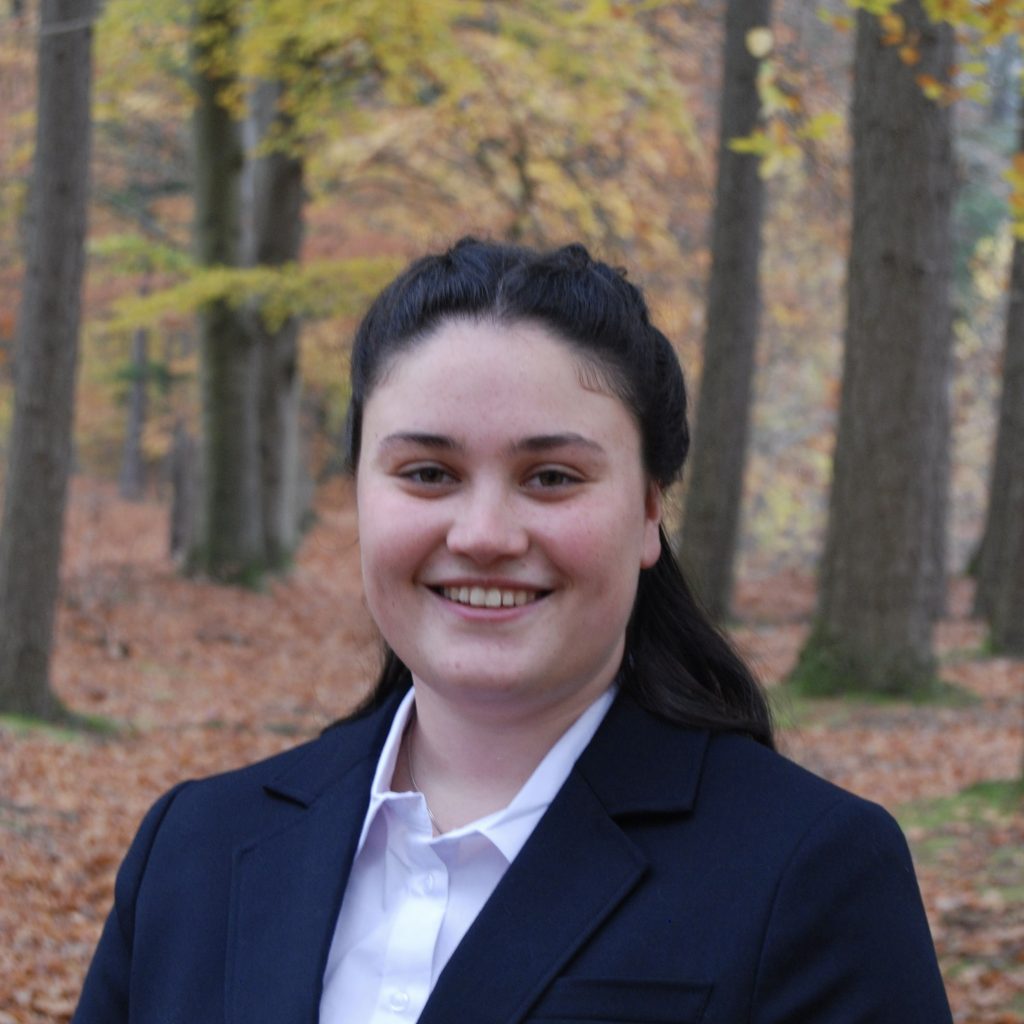 Katja Lindenaar – Officer of Street Committees & ICT
Hi, I am Katja and I am Officer of Street Committees. I am a first year student Management, Society and Technology so I just moved half an year ago to the beautiful campus, I live on the Matenweg. Besides my studies I am also an active member at Study Association Sirius. As the Officer of Street Committees I will be in contact with all the Street Committees, which you can join by contacting us! I joined the board because I hope to make the campus a better place to live for all the tenants because there is always room for improvement. I am looking forward to work with the board and the committees this coming year!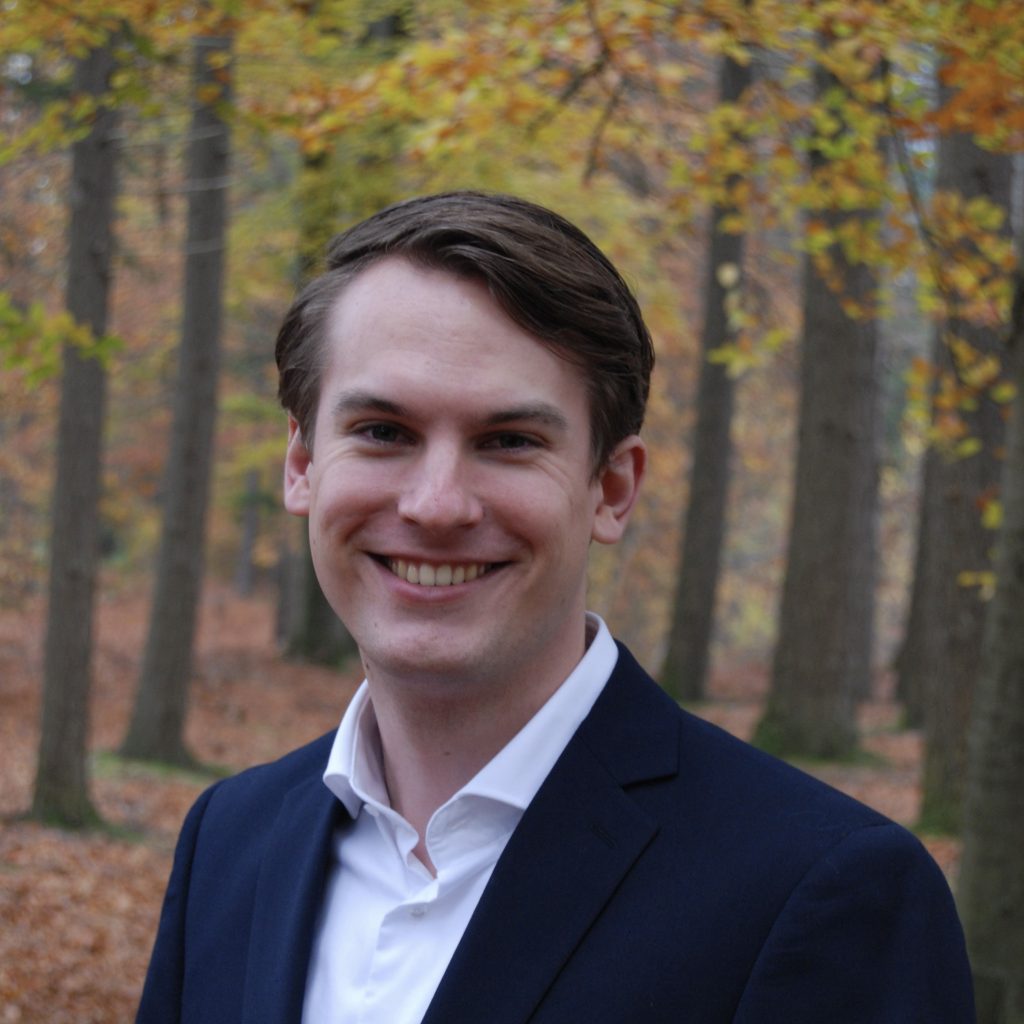 Patrick Blokzijl – Vice-Chairman & General board member
Hi, I'm Patrick and will be fulfilling a role as a general member of the central tenants committee. This is my fifth year studying Biomedical Engineering and I have been living on the Witbreuksweg when I started studying here. Besides studying, I'm a member at NSE at which I helped organise an 'ouderdag' and a gala. My reason to join the board is to help with people's interests that live on the campus. I hope I will be able to positively impact your living experience on this beautiful campus together with my fellow board members.