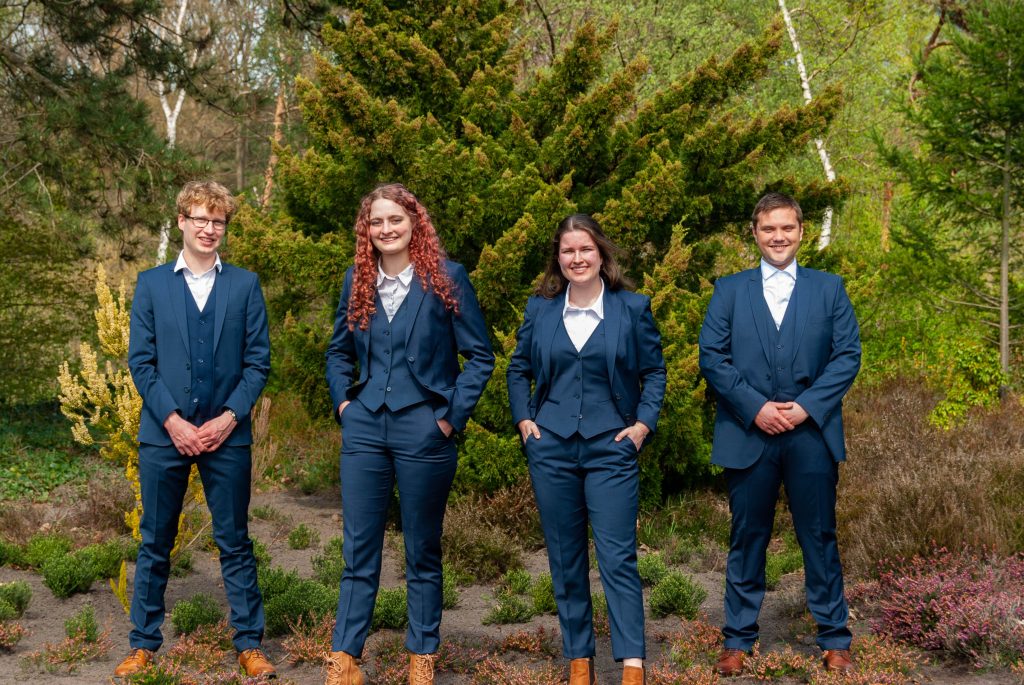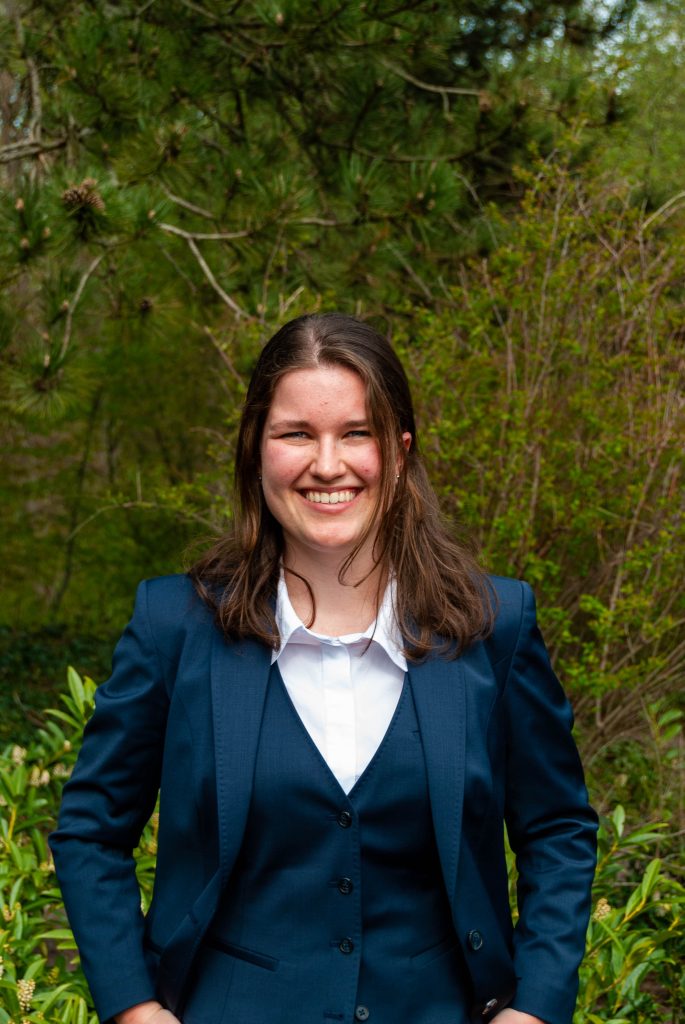 Maartje Peters – Chairwoman
Hello! My name is Maartje and I am the Chairwoman of this year's board. Last september I started the first year of the bachelor Management, Society and Technology, and moved into a room at the Calslaan. I think our campus is a very unique place and I really enjoy living here. I am very interested in how a housing organization works and I am especially interested to learn more about the relationships connected to a housing organization. For example the relation with the tenants but also with the municipality and university. I am very excited to get a chance to represent all the tenants of the campus this year!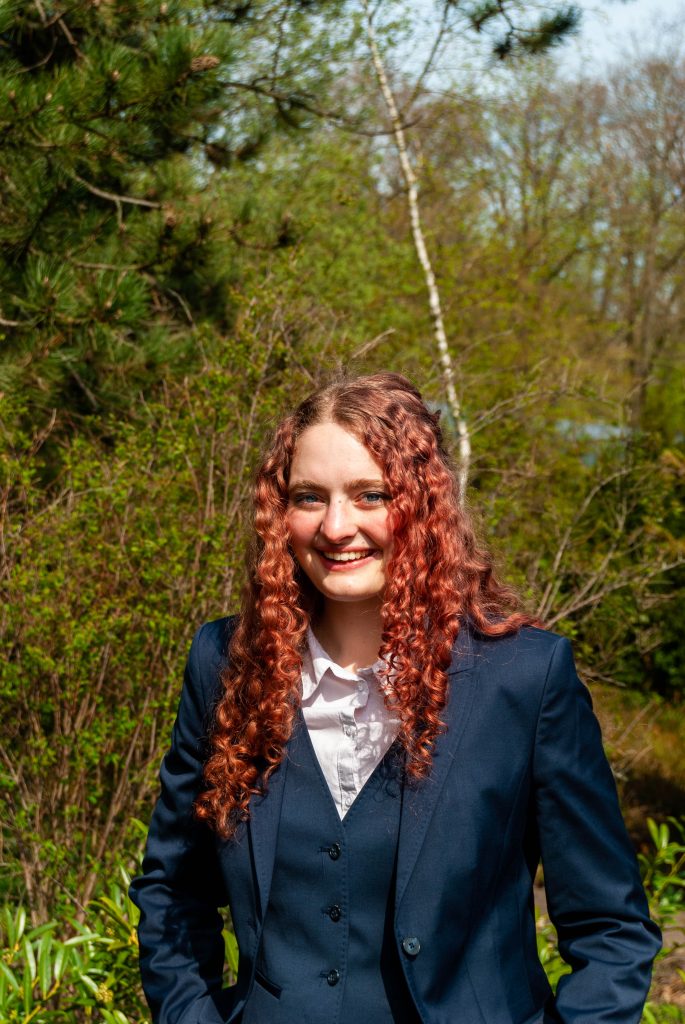 Hannah Ottenschot – Secretary
Hi! My name is Hannah, and I am 22 years old. I've been a resident of the Witbreuksweg from 2018 onwards, coming here halfway through my first year. During my 4 years here, I've been in discussion with my house a lot about what could possibly be improved when it comes to living on campus. So, when I heard a position opened up at the central tenants council, I applied! I hope we can make an impact and effectively be the voice of the tenants of Vechtdal Wonen.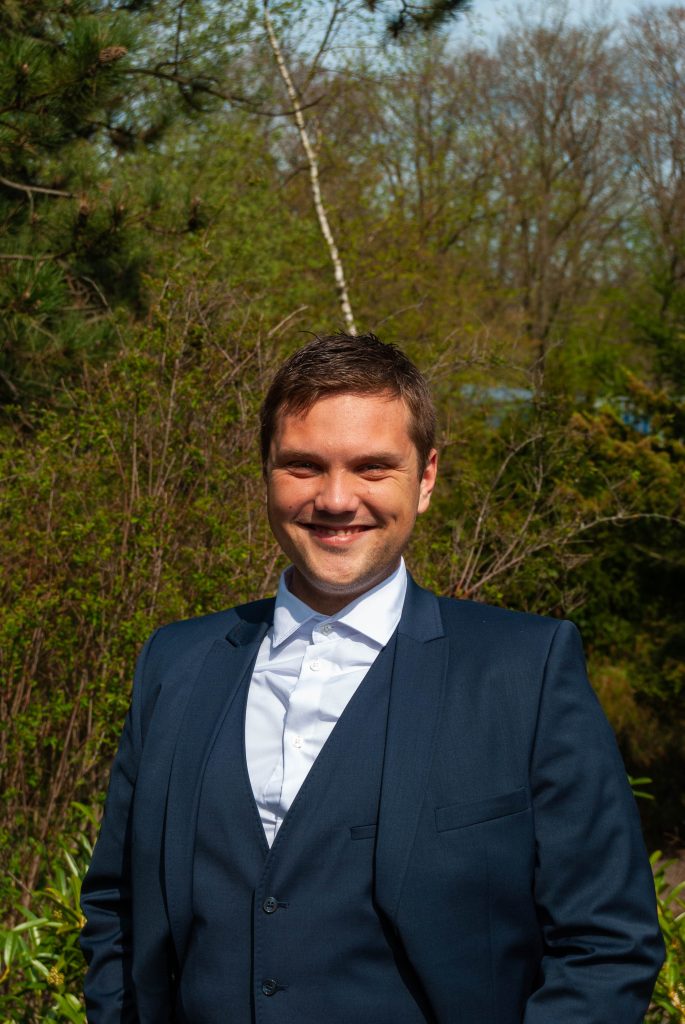 Thomas Hordijk – Treasurer
My name is Thomas Hordijk and am fulfilling the duties of the treasurer in this year's board. I am currently in the midst of my master's Industrial Engineering & Management. I have been living on campus for a total of 8 years and I still love it, although I am very much aware that my time on campus is drawing to an end. I joined the board with the idea to use the time I have left to help others, 8 years should provide some useful experiences, and try and return the community feeling that the campus provided when I first came here.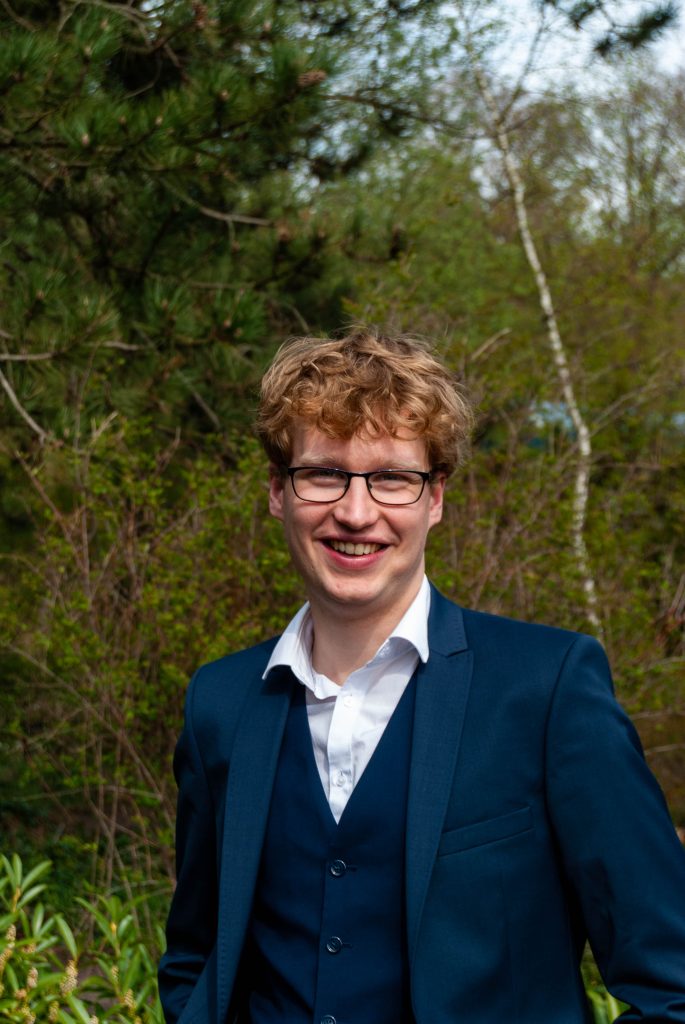 Daan Pluister – Vice-Chairman & General board member
Hey, my name is Daan. I am 22 years old currently in my fifth year of Applied Mathematics. I have been living on the Witbreuksweg for over a year now. Before this I have lived in the Box for 3 years. When the central tenants council was starting up again last year, I joined the Witbreuksweg Street committee, because I endorse fast improvements for sustainability and I want to represent the tenants that also have opinions on this. I joined the board to further represent the tenants on campus. I am excited to learn the organizational structure of a housing corporation.